Skip to Content
Celebrating 25 Years of Business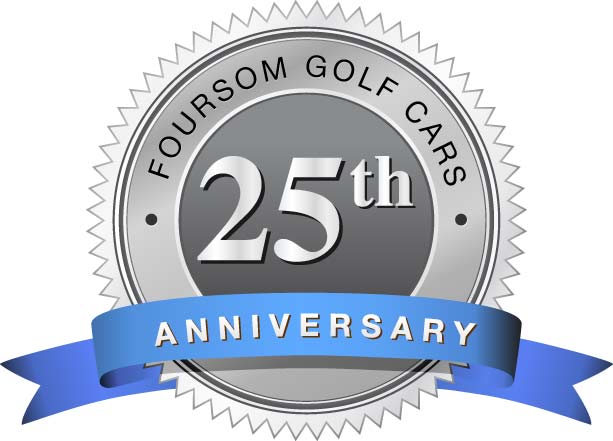 25 years ago we started our family business with the mission of being the leading provider of golf cars, utility vehicles and low-speed vehicles by providing our customers with superior products, exceptional services and outstanding customer support.
We Are Proud to Say That We Have Stayed True to That Mission!
To celebrate our 25th Anniversary, we have completely revamped our branding, website and marketing efforts. Beginning January of 2013 we will be offering monthly promotions and insider tips for current and future golf car owners.
Take a look around our website and sign up below for our monthly email to stay connected with Foursom Golf Cars.