Skip to Content
It's Time to Winterize Your Vehicles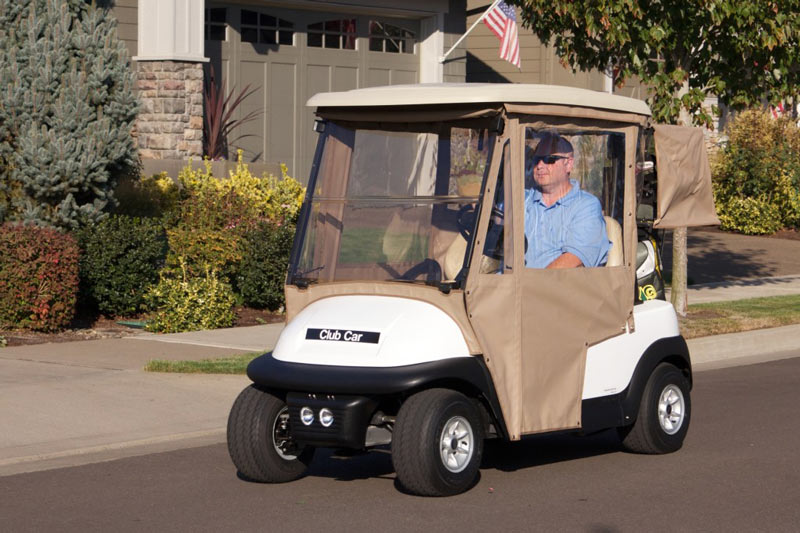 Preparing for long-term storage is a must for your golf car. Below you'll find a program checklist for storing electric-powered Club Cars. For more information on overall golf car maintenance, consult the owner's manual.
Recommended Vehicle Storage Program
For the recommended storage method, make sure the vehicles are plugged in and the proper electrolyte level is maintained throughout the entire storage period. Perform the following procedure at least 2 weeks prior to long-term storage to ensure proper mixing of water and electrolyte. Note that it takes approximately 5 charge cycles with a minimum of 10 EUs removed to properly mix the water with electrolyte. DO NOT water batteries immediately prior to storage as this will not allow sufficient charge time to mix the water with the electrolyte. Freezing can occur when batteries are stored in this condition.